Zodiac Dodge
It takes a lot of work to make something really fun
Making a game is really hard. It sounds obvious when you think about it, but sometimes its better not to know or to ignore how difficult somthing might be. If my cofounders and I had known how much work it would be we might not have started at all.
Instead we jumped right in and created the concept, hired a team, fired some of them, applied for grants, learned about marketing and selling apps, the list goes on. In the end, despite a slew of mistakes, we were able to design, develop and launch a mobile game, get some press, and even a few hundred downloads.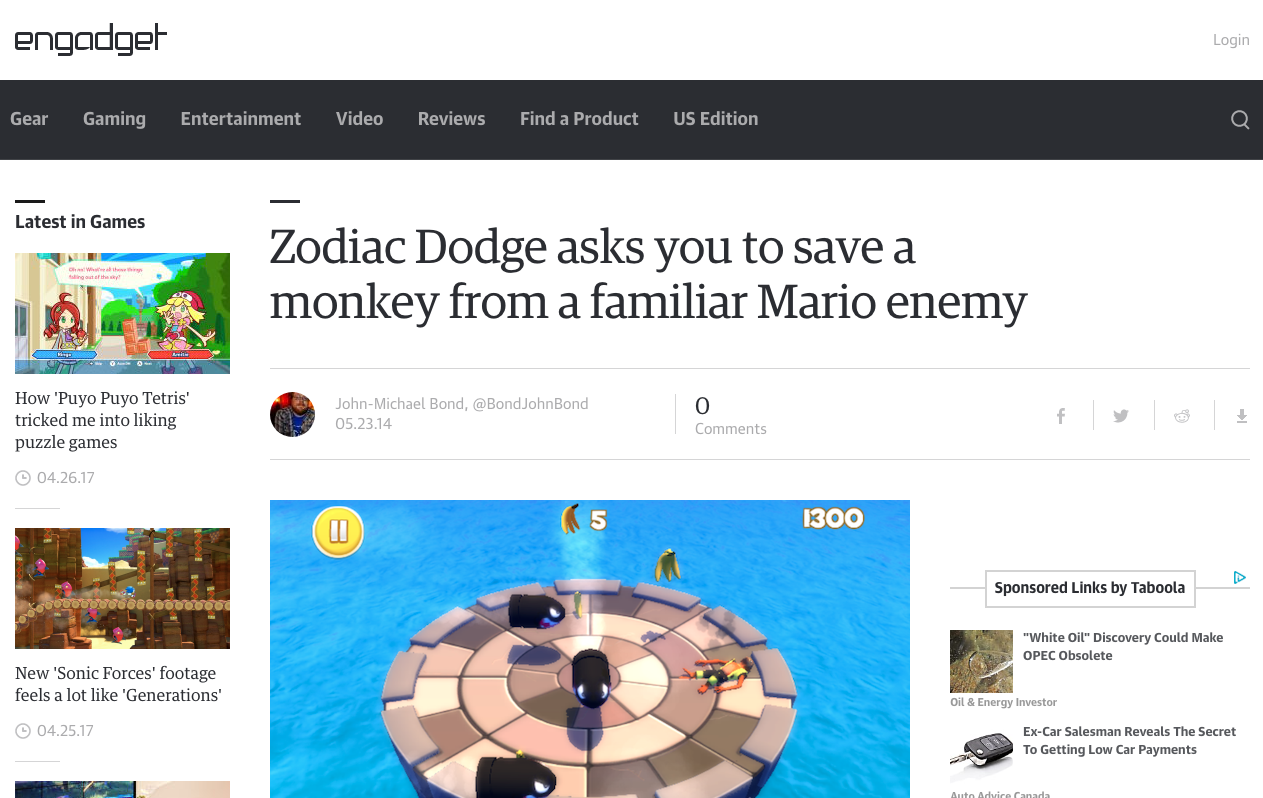 Laying the Groundwork
While working for him at a health care startup, one of my co-founders had a cool idea to create a mobile version of Mario Party and Super Smash Brothers. Both games were hugely popular when we were growing up and we realized that there was huge interest on Reddit and internet forums for classic Nintendo games. The problem was there was no way we'd be able to get licensing rights from Nintendo to create it. We were a small studio with no pedigree, bootstrapping the whole way. So we got creative.
I started doing domain research and looked at what some of the other top games on the app store were doing. One of the trends that were popular at the time were games with animal themes. It hit me that we could use the Zodiac signs as characters that would mirror Mario Party's roster of characters. The concept was within fair use and would allow us to create the game concept without running into copyright issues.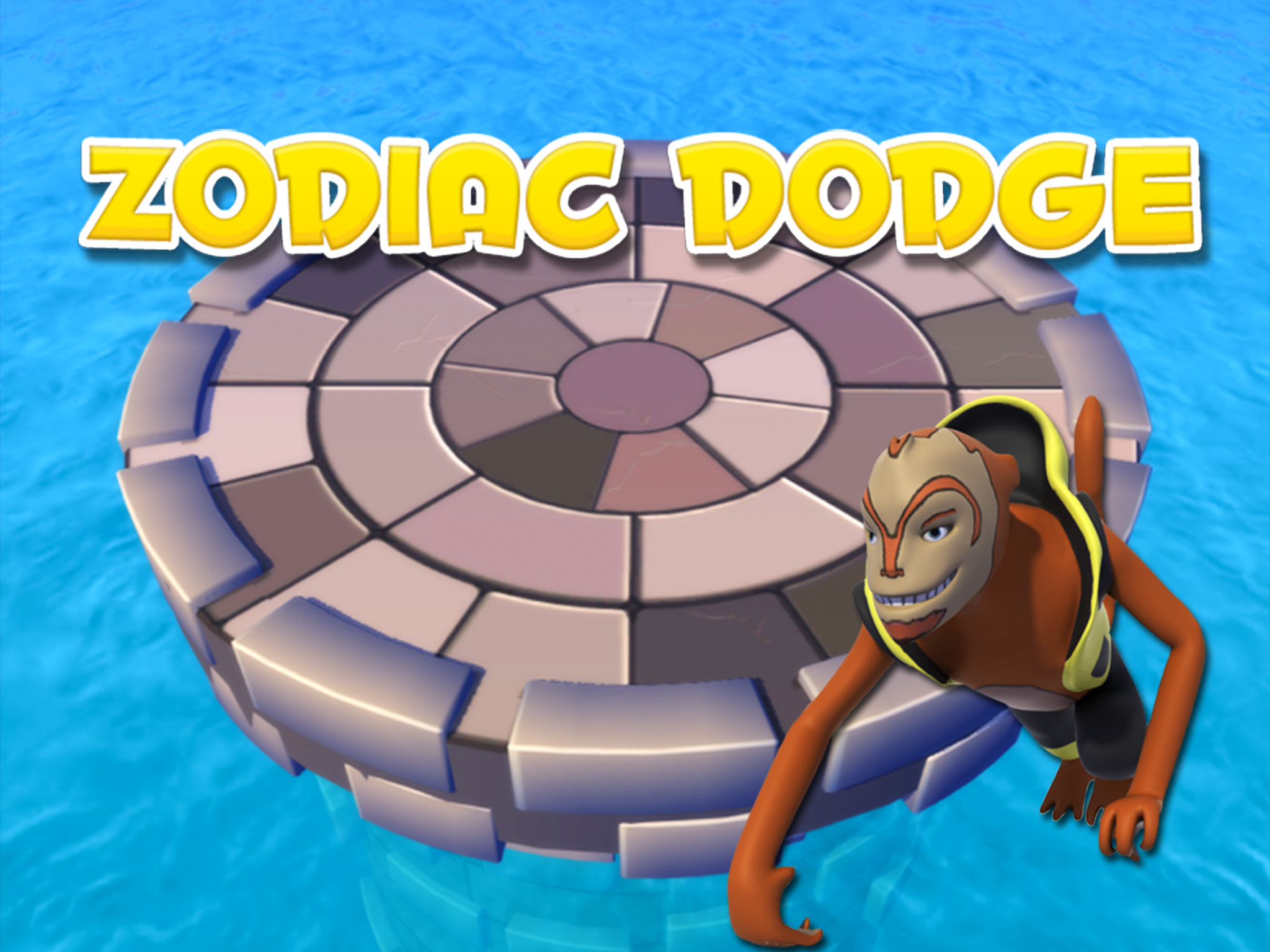 Creating the Concept
We we're fortunate to find a talented illustrator Jae Lee to create the concept artwork. He was able to make the characters fun, interesting, and little badass too. There were numerous versions that we went through and Jae Lee was really adept at taking our rough direction and turning them into fun and life-like characters. Where we really ran into challenges was around the actual development of the game. We started out with a concept that was too similar to Mario Party. The size of the apk was too so large that many of the devices we tested on at the time couldn't handle the performance load. We made tough decisions to keep the game to only the top iOS devices at the time, which would limit our ability to reach the widest possible audience. The biggest choice was scaling the game down to one mini game that we would launch to have a game that was smaller to download, ran faster and was easier to develop at a higher quality. This meant our concept art was useful but the actual game concept changed drastically from our starting point all the way to launch. We took our testing with users and our benchmark tests with devices and applied them as much as possible to make sure that what we launched would be good enough for us to stand out from the crowd.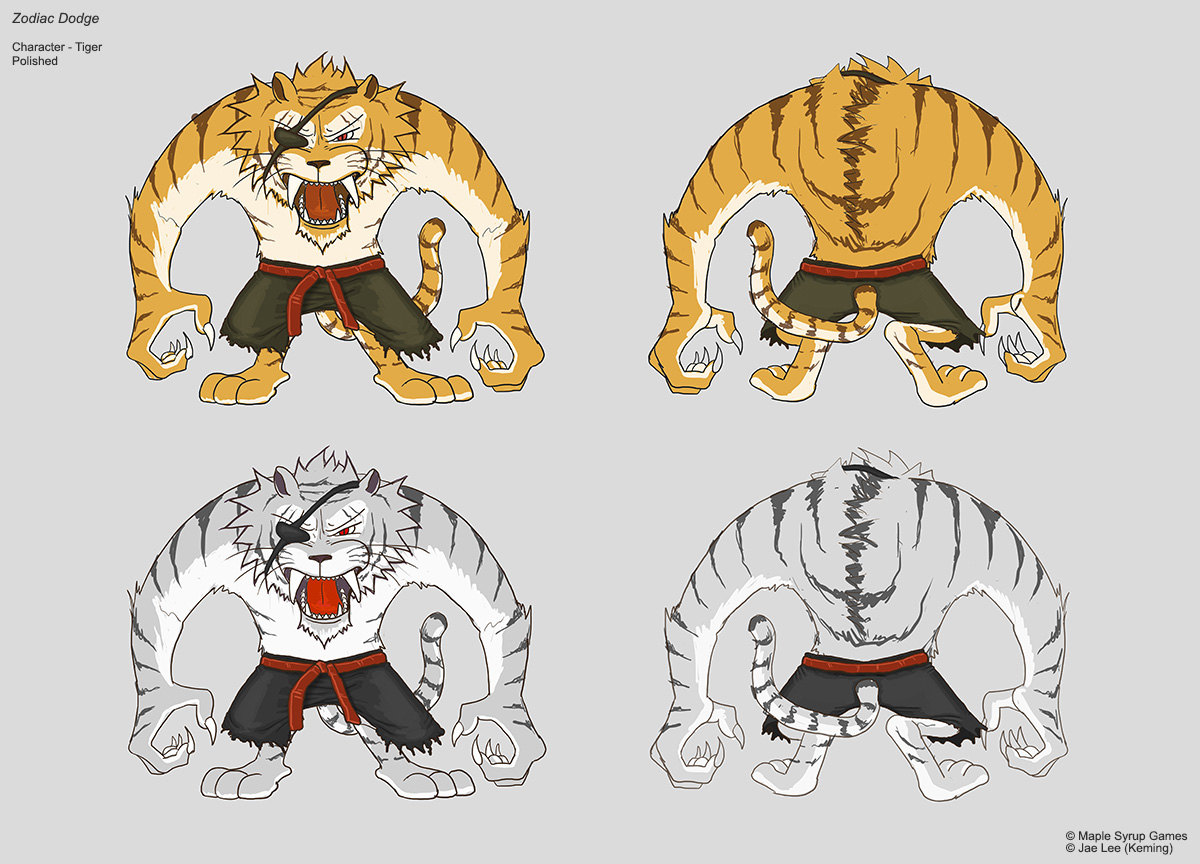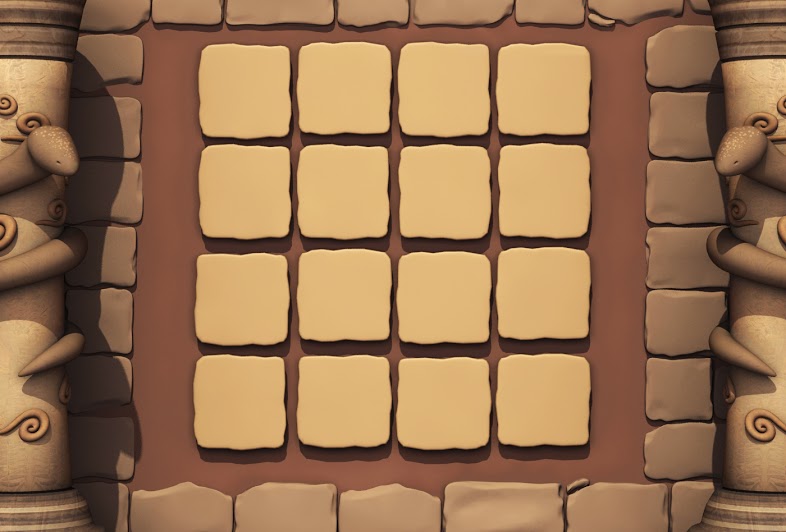 Making the App
After a month of concept development we started hiring more of the right team members to develop the game. We had Nathan one of our 3D modellers start creating the initial versions of the characters. He was able to work at an output of around 1 character/iteration per week. It was a very time intensive process to go back and forth with him and some of our initial modellers, especially since we had them working remotely to save time on travel and because we didn't have enough desks to be able to have them there 9-5. We actually had a number of modellers we worked with but we ended up sticking with just Nathan for the early stages of the project.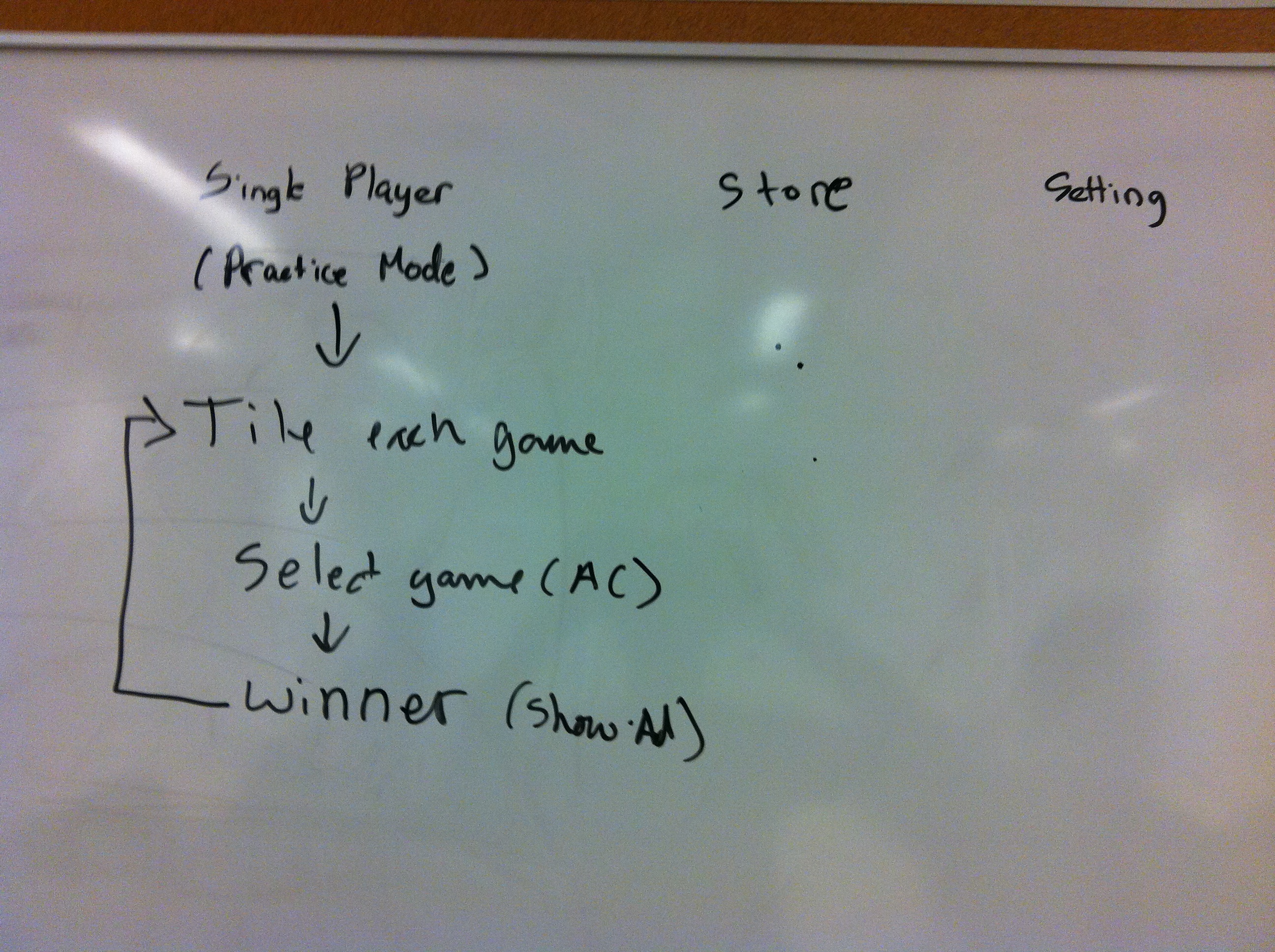 Thankfully we were lucky enough to find 3 more talented people to join the team. Jeff Martin was our best 3D modeller and did the majority of the final renderings of the 3D assets and did a great job of simplifying them for the final game. We tried to hire a couple of developers but Justin Sawchuck was our only reliable developer and he completed 100% of the development work that we actually shipped. He setup the bitbucket repo, developed the different stages of the prototype, worked with me to handle QA, and overall made sure the pipeline between himself and the other team members was efficient. Our final key member was Jilian, our animator. At the time we had looked for a few months for the right person and she was a great fit. She quickly animated the characters in different styles and was able to make the process move along a lot faster. After months of work and some setbacks with hiring additional team members we ended with this same team and I took care of the marketing collateral for the AppStore screens, the appstore developer contracts, and the provisioning of the prototypes and finally the apk for public launch.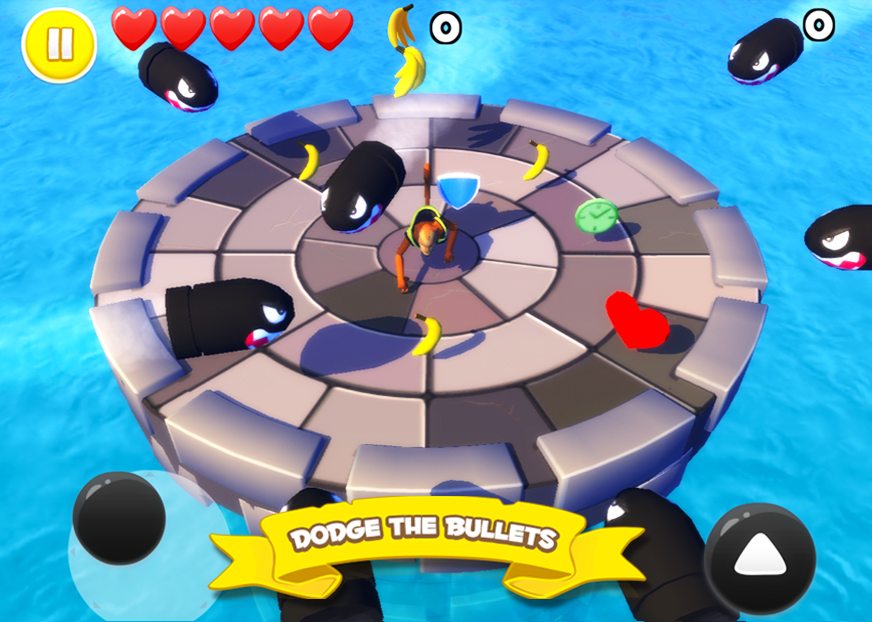 Here's a gameplay video of the final game below:
Leveling Up
I learned a lot during the 4-6 months working on the project, most of which wasn't visual design. The company needed someone to take on a creative leadership role and so I picked up the slack around that. My overall job was to lead team of game artists and developers that created Zodiac Dodge mobile game for iOS. I came up with and led the creation of the Zodiac concept and designed the UI and branding for the game. I also handled the hiring of the team throughout and managed the creative team remotely. I'm most proud that I was able to successfully manage the launch of game to the AppStore and got press in Engadget. Real artists ship and I'm proud to say that I've done that.